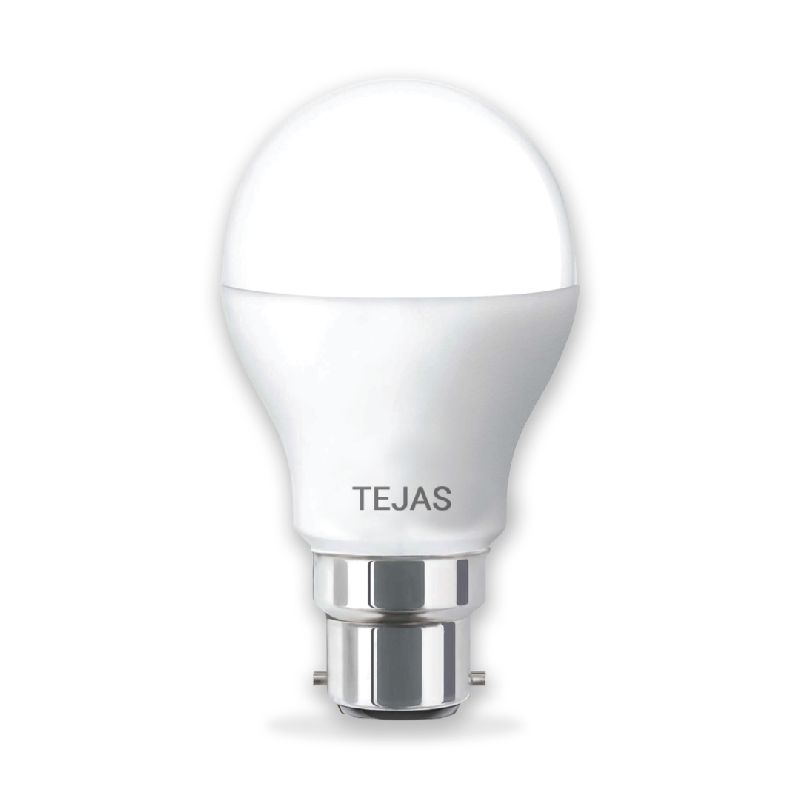 The day when light bulbs could only emit light is long past, and they had a traditional shape and form. These lights are the most important interior elements, greatly influencing the atmosphere of any type of room.
The progress of the lighting system has focused on usefulness as well as aesthetics, going from incandescent lights through Compact Fluorescent Lamps (CFLs) to LED lights in the end. Additionally, LED lights produced by the LED Bulb Manufacturer in Nagpur Region are quite accessible; you may visit many LED lighting producers or just get LED lights online from the business of your choosing.


A Reduction In Energy Waste Thanks To LED Lighting
When compared to conventional lighting, LED luminaires are up to 80% more energy efficient and use much less energy. For instance, fluorescent lighting produces heat instead of light in around 95% of its energy production. However, LEDs can turn 95% of their energy into light.


A Sustainable Choice
The fact that LED lights are made to last far longer than conventional lighting is only one of the numerous factors that make them a preferred eco-friendly alternative. The lifespan of LED lighting can be up to 20 times longer than that of halogen or incandescent light. As a result, LED lights are good for the environment.


Cost-effective
In comparison to CFL and incandescent lights, which have lifespans of 8,000 and 1,200 hours, respectively, LEDs are a more affordable alternative because of their extended lifespan of up to 50,000 hours.
Additionally, LED lights often have lower replacement costs than incandescent and CFL lights, which have greater costs due to their regular maintenance and replacement needs. The main factor contributing to LED light's low cost is its longevity.


A Remarkable Colour Spectrum
To produce various hues and tones of light, incandescent lights need gels or filters. In contrast, LEDs provide a broad spectrum of colours and hue ranges without the need for gels or filters, that can wear out or lose their colour over time.
With LEDs, the colour of the light that is emitted is modified by the actual diode (or its phosphorous coating), thus you can rely on it to remain the same hue until the end of its lifespan.


Minimal Radiant Heat
An LED bulb creates light when it is energised, as opposed to an incandescent bulb, which functions by heating its strand to heat that causes it to emit light. LEDs may run at a much lower temperature than typical light bulbs because they convert energy into light rather than heat (rather than utilising heat to make light).
Any heat that LEDs do produce is dispersed by a specialised absorber plate, which is intended to take any heat and distribute it well apart from the diodes. LEDs produce very little heat. LEDs themselves do not release infrared light in their beam, therefore there is no heat to it, even though the fixture or base itself may feel warm to the touch.
Way Upfront
With supporters saying that it is a far more sustainable source than its conventional competitors, LED lighting is growing in favour among the nation's citizens. Therefore, it is always advised to purchase your LED luminaires from a reputable LED lighting manufacturer if you are considering an update.